About Us
Dutch-green is a benchmark company in the area, professionals with more than 30 years of experience. Our company philosophy is to always offer the best and most innovative products on the market, seeking the best quality.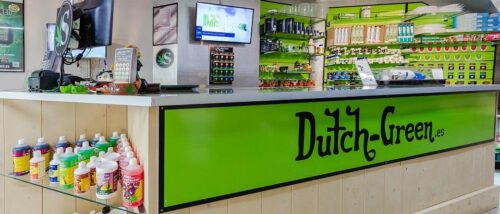 Everything is possible ... price, service and quality
Dutch-Green opened its first store in Barcelona in 2014 and since then we continue to work with the same enthusiasm and enthusiasm as the first day.
In our stores you can find a wide assortment and permanent stock, always working with the best brands in the sector, in order to always offer our customers the best.